DigiContact, remote and immediate social care service available 24h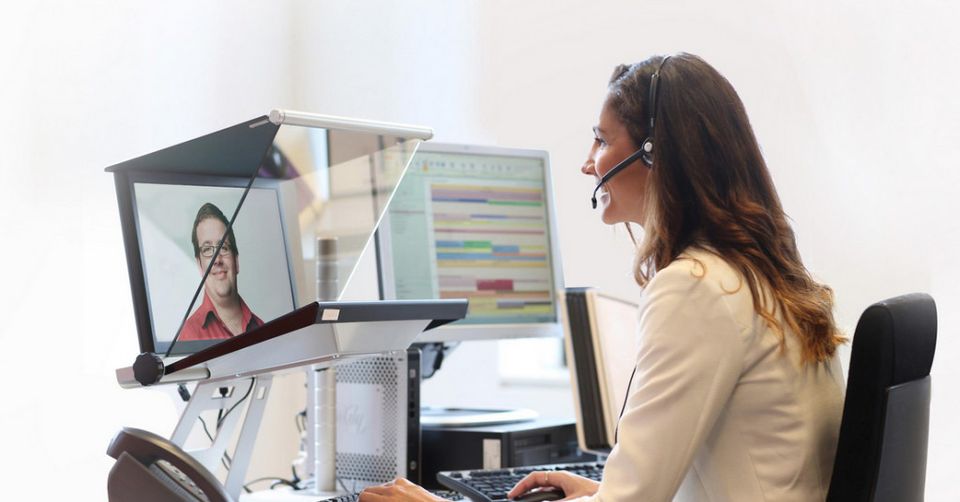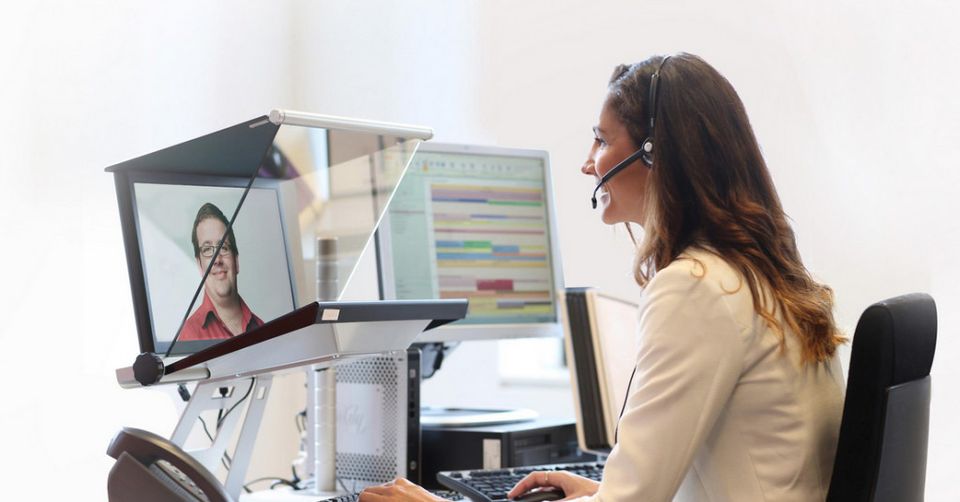 Remote and immediate 24h care service for people with long-term care needs: disabled people, elderly people with dependency, people with mental health problems or addictions, etc. The service allows extra respite and support to these people's non-professional carers, avoiding their saturation, and also offers them support if needed. Users can enrol in the service either individually or through social entities. The service adapts to the needs of each user (for example, calling to remind him of a medication, wake him up in the morning, etc.) according to what is established at the time of contracting the service; and, depending on the needs of the person, DigiContact complements online care with presence visits.
DigiContact works through an app that is very easy to use: only by pressing a button it does the call (with image) to be able to receive remote support and attention. The camera is located in the middle of the screen, making it easier to have a sense of proximity and making it possible for professionals to read the verbal and nonverbal signals of the user.
Professionals working in DigiContact (psychologists, nurses, social workers…) have a specialized training to meet all kinds of needs users can have online.
The DigiContact service has proved especially useful during the lockdown times of the Covid-19 pandemic. It is currently a service only available in Dutch.
Characteristics of innovation
Partners/Funders
The service is funded by the sale of different types of service "packages", which change according to the needs of each person. Users can pay for it by means of the financial support they receive under the Dutch laws on long-term care.
Genesis
The DigiContact service was created in 2014 by the Philadelphia Care Foundation, a Dutch organization providing care services. The aim was being able to provide immediate support to people who need it and to be available 24 hours a day.
Level of implementation
Currently, DigiContact has more than 3,000 clients and serves 9 Dutch social entities who care for all types of long-term care users. With Covid-19 they recorded a large increase in the number of users and weekly interactions with service users, going from 3 to 6 weekly interactions with each person.

E-Fabrik is an innovative initiative that brings together young people and individuals with disabilities in a creative community with the aim of jointly conceiving solutions to address the challenges faced by people with disabilities in their daily lives.