MigApp, trusted mobile information for migrants around the world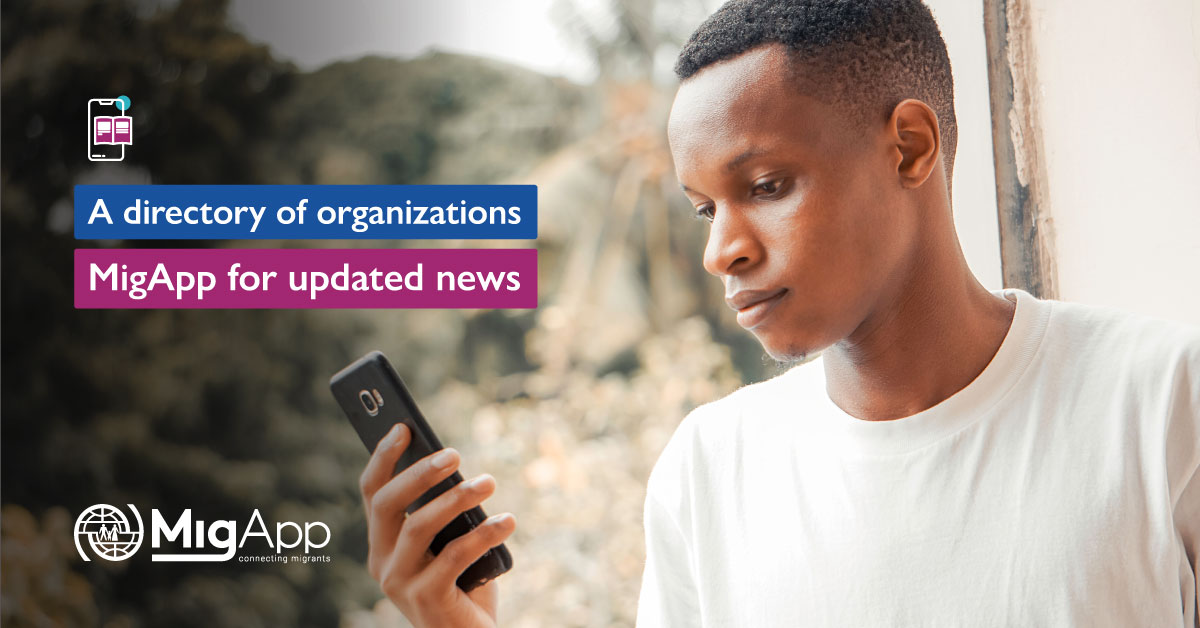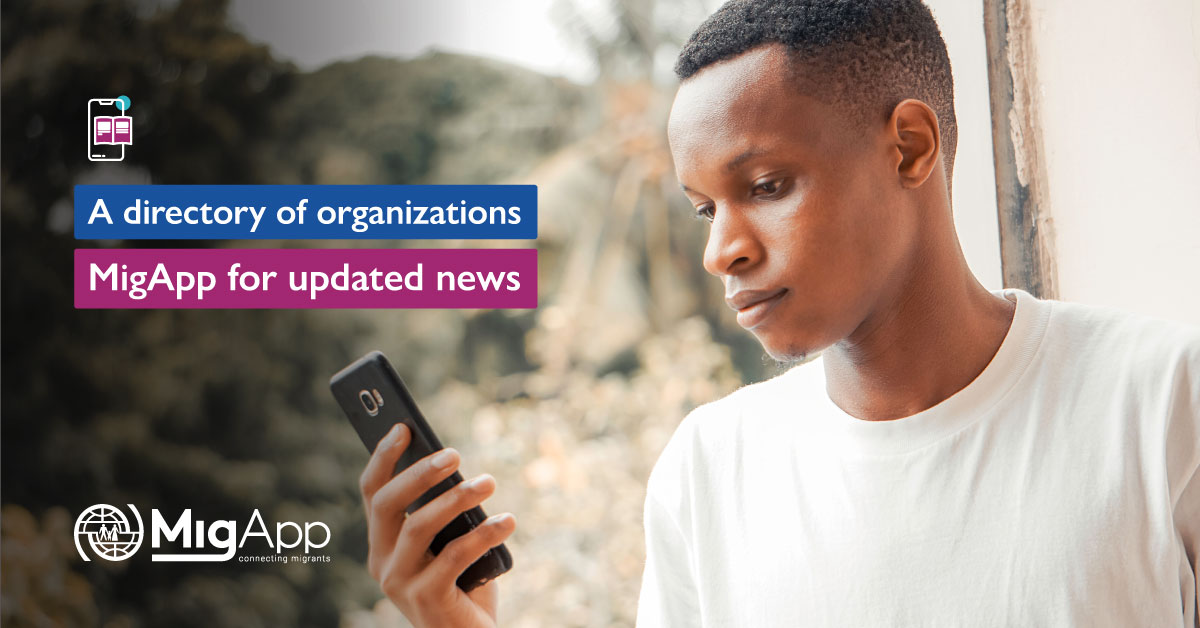 An initiative of the International Organization for Migration (IOM) which, through a mobile app, offers a platform of relevant and up-to-date information so that migrants around the world can make informed decisions. It is available in 8 languages: English, Chinese, Arabic, French, Spanish, Italian, Portuguese and Russian.
Migrants from all five continents need a trusted source of information that also provides them with assistance and support to migrate safely. MigApp is an application that helps migrants to make informed decisions by providing information organized in various thematic and location areas.
In addition, the application also provides the possibility to make international bank transfers at no cost. It also has an option to find out the location of friends and family.
It also provides information on travel risks, access to IOM programmes and services for migrants, and data on migration profiles and trends around the world. This makes it useful not only for migrants and their families, but also for NGOs and governments.
Partners/Funders
Swiss Agency for Development and Cooperation (SDC), US State Department and IOM Development Funds.
Genesis
The first version of MigApp was launched on 18 December 2017 as part of IOM's transition to digital mobility. Such mobile applications have created a new channel of communication with migrants and new tools for IOM staff to do their work in remote areas.
Level of implementation
MigApp has been available free of charge to all migrants who wish to use it for more than four years.

E-Fabrik is an innovative initiative that brings together young people and individuals with disabilities in a creative community with the aim of jointly conceiving solutions to address the challenges faced by people with disabilities in their daily lives.