Woebot, self-help chat for dealing with mental and emotional discomfort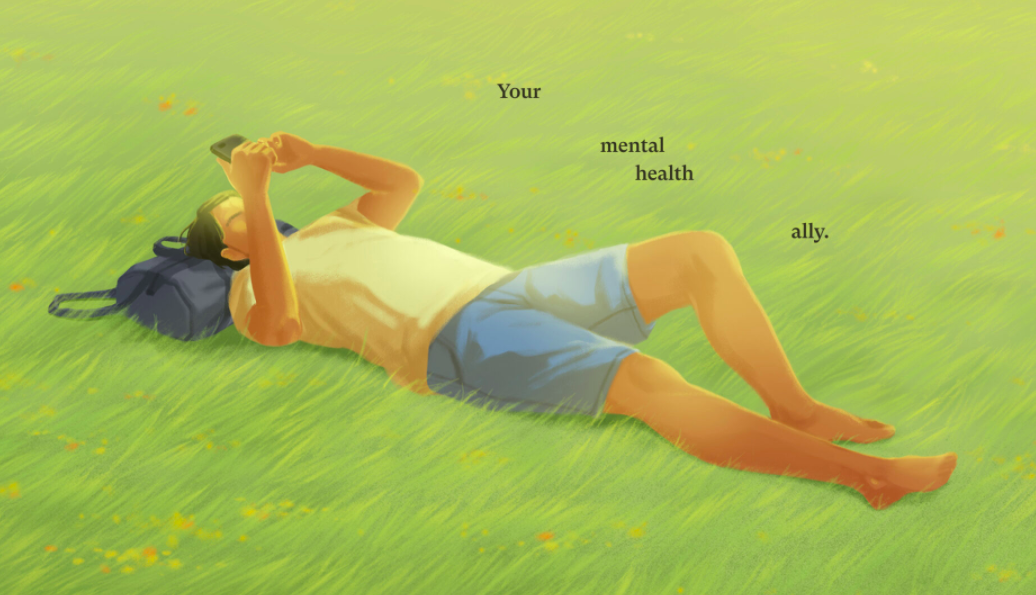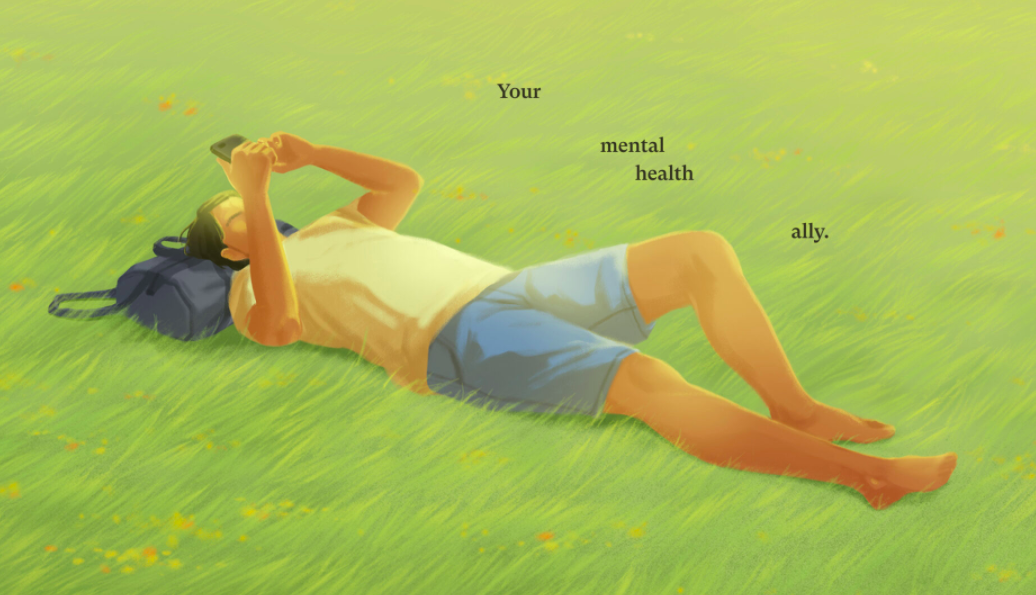 A chatbot that helps to manage moods, learn about oneself and cope with mental and emotional distress.
In a cognitive behavioural therapy framework, Woebot asks the user how they are feeling and what is going on in their life in a short conversation format. Woebot also talks about mental health and emotional well-being, and shares videos and other useful tools to address the user's mood and other needs related to their mental and emotional well-being. Woebot is like a self-help book that adapts to each person's different needs and concerns.
Woebot uses a combination of natural language processing, psychological expertise, excellent writing and a sense of humour to create an informative and friendly conversational experience.
In a study conducted by Stanford University, Woebot use was shown to generate significant reductions in anxiety and depression, primarily in people aged 18-28 who had spoken to Woebot on a near-daily basis.
Location
United States and Italy
Genesis
Psychologist Alison Darcy launched this project in 2017 in the hope of providing solutions to serious gaps in mental health treatment, such as the endless waiting lists that exist in some places to receive care from a professional.
Level of implementation
At the moment Woebot only speaks limited English and Italian. The intention is to expand it to other languages in the future.

E-Fabrik is an innovative initiative that brings together young people and individuals with disabilities in a creative community with the aim of jointly conceiving solutions to address the challenges faced by people with disabilities in their daily lives.