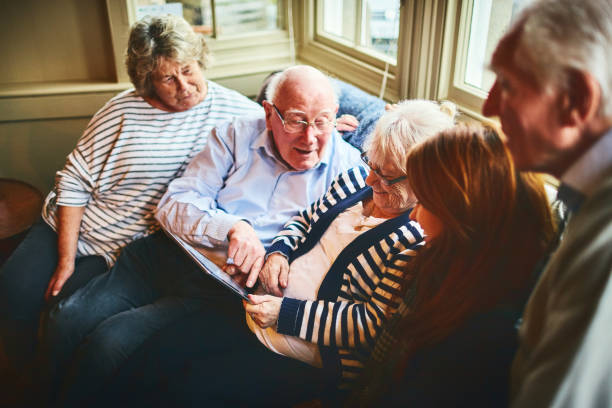 A local community network that supports and accompanies people who are in a situation of advanced illness, offering a model of health, social and community care to improve their well-being and quality of life that goes beyond the resources and capacity of the health and social services systems.
The network acts in different areas: raising public awareness of the importance of care and support for dependent people or those at the end of life; training neighbors in palliative care; and promoting research to foster a paradigm shift in community care.
Characteristics of innovation
Localization
Getxo (Basque Country)
Partners / Funders
Getxo City Council and Justice, Equality and Social services Department of the Basque Goverment.
Genesis
Getxo has a population of 80,000 inhabitants, 31% of whom are over 60 years old. A certain number of these people are in a situation of dependency or advanced illness, and that is why the project aims to improve the community care system, since loneliness is one of the main problems affecting many of these people and public services cannot satisfactorily cover this need for support and accompaniment.
Level of implementation
Getxo Zurekin has developed a map with all existing resources (compassionate map), as well as a directory of all companies, associations and foundations that can accompany people in need. Since 2017, it has been developing an integrated care system that involves socio-health and community coordination of all the agents involved.